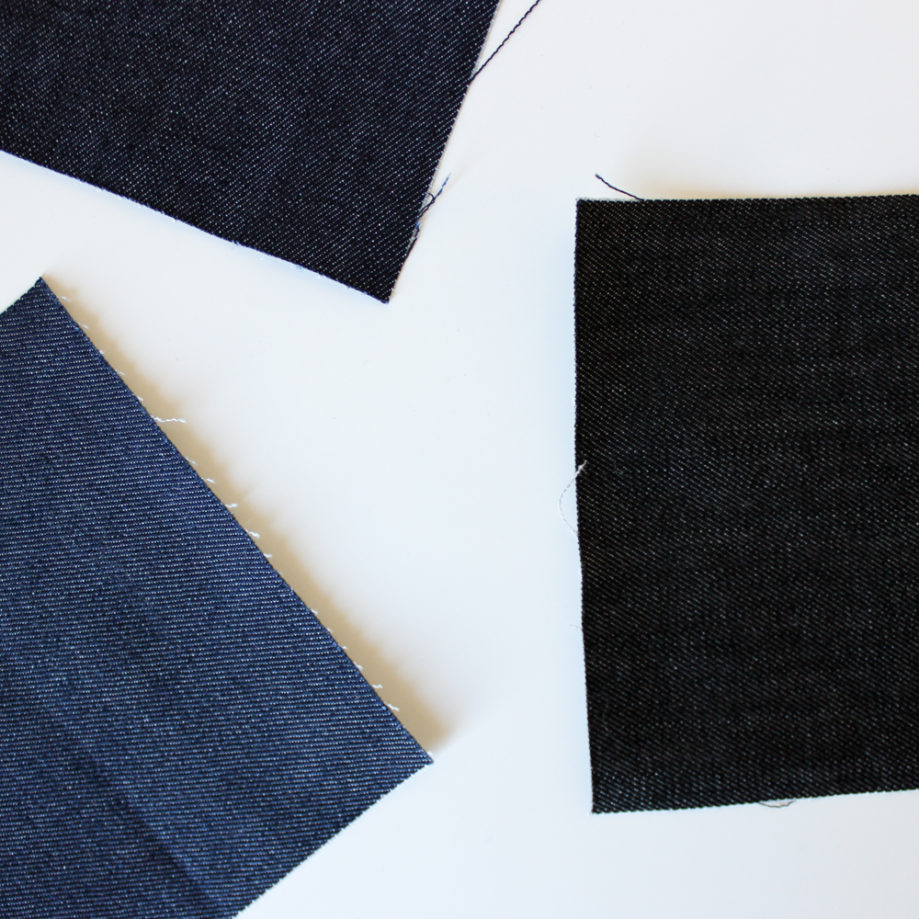 I'm so excited to announce that Cone Mills denim will be available at Blackbird Fabrics! I got my hands on some amazing 10oz Cone Mills S-Gene stretch denim in three colours, and you can pre-order yours now!
This stretch denim is light-medium weight, with a crisp hand feel that will soften with washing. It's especially perfect for sewing your own jeans, and also suitable for denim jackets, skirts, and shorts.
Cone Mills is well known for its high quality made in the USA denim. Their patented S-Gene technology blends cotton with a little bit of polyester and spandex to create a long lasting denim that holds its shape without stretching or bagging out.
Pre-order is open until this Friday, April 7th, at 11:59 pm PST or while quantities last. 
We are offering this beautiful denim in three classic colours: dark indigo, darker indigo, and black.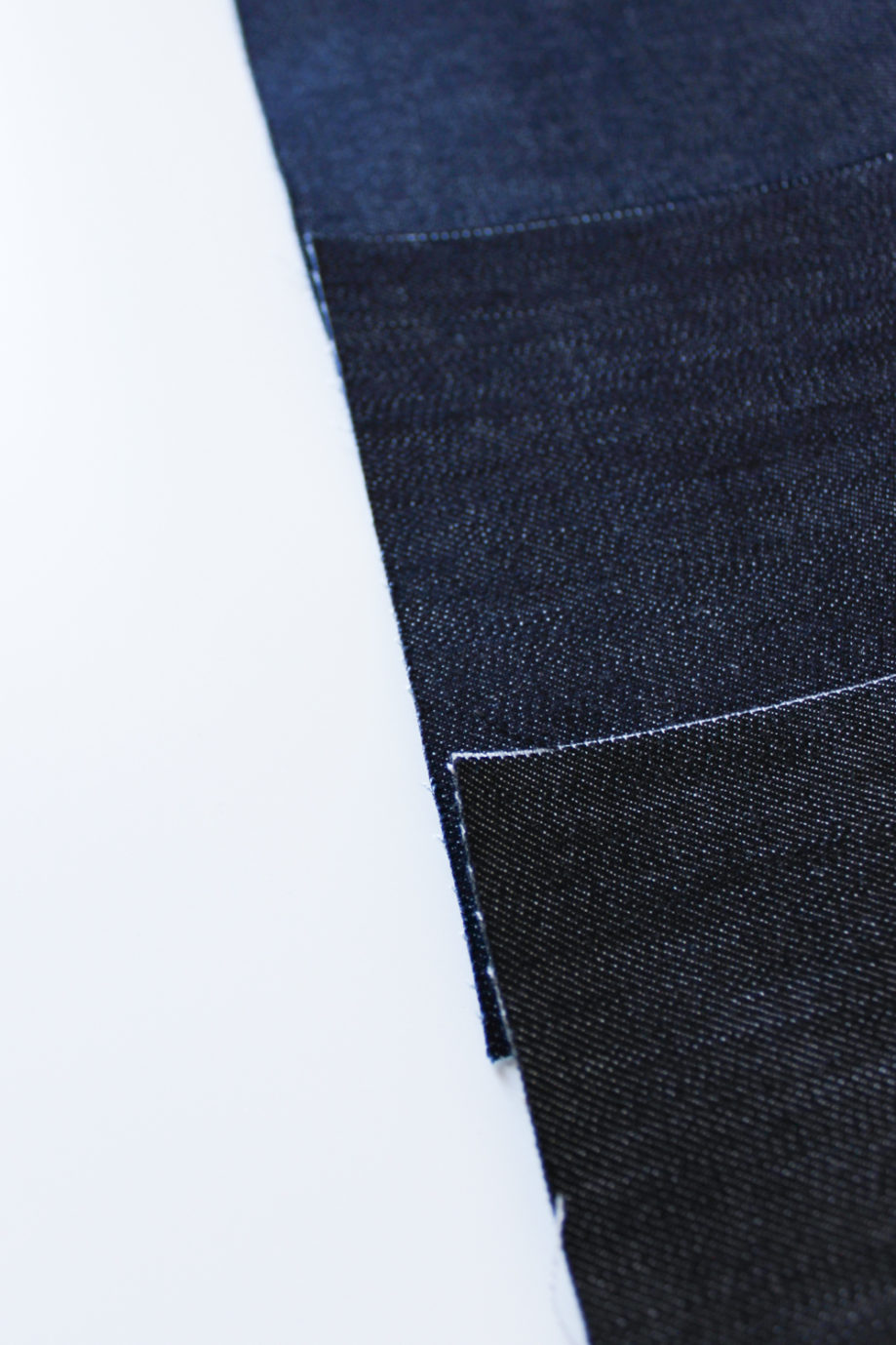 Great news: If you order before Friday at midnight, you'll get your denim at a special price! We're selling it this week only for $19.50 / meter instead of our regular price of $21.00 / meter (Canadian).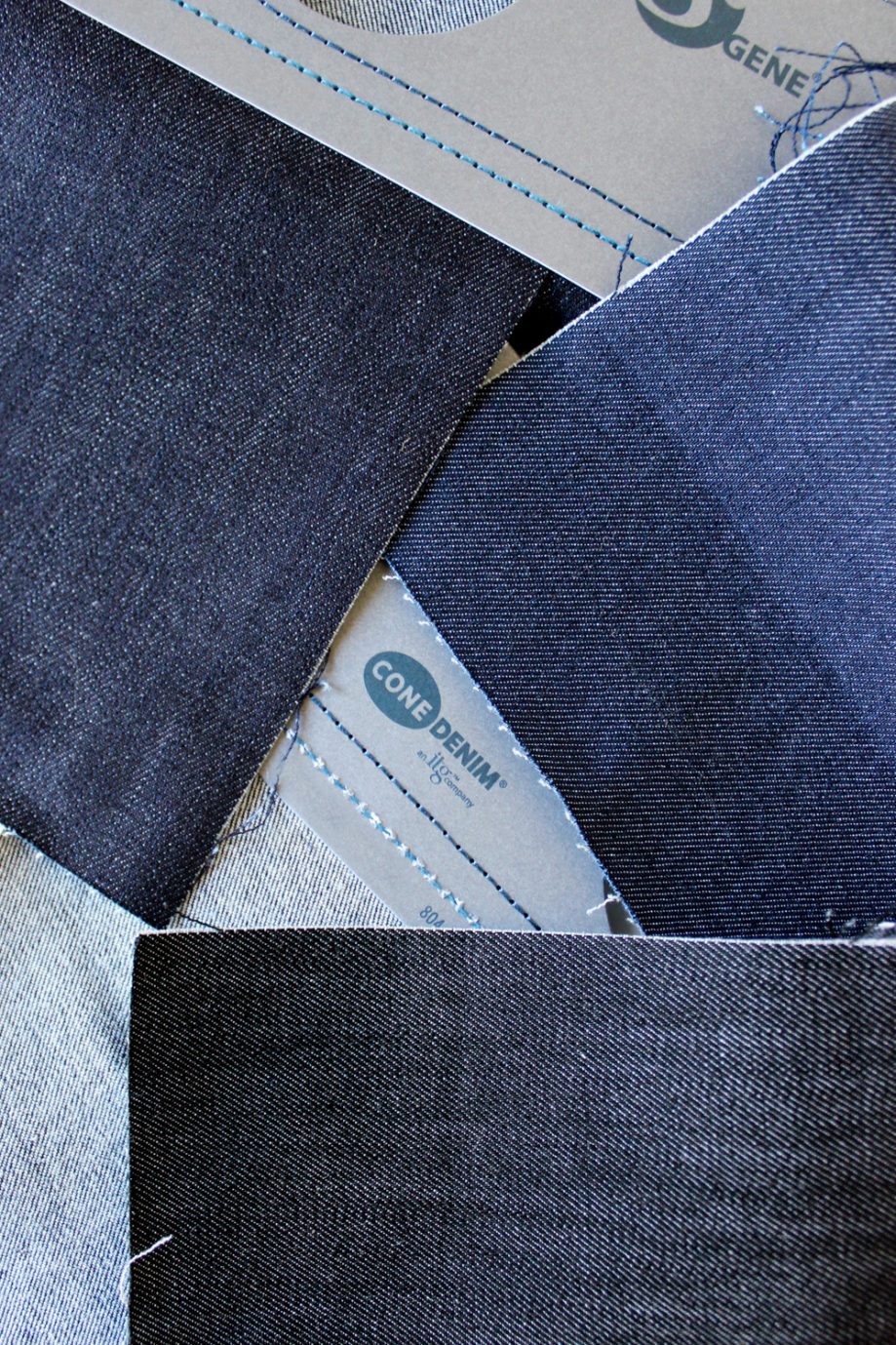 Hope you're as excited as I am about this! If you have any questions, feel free to ask me in the comments.