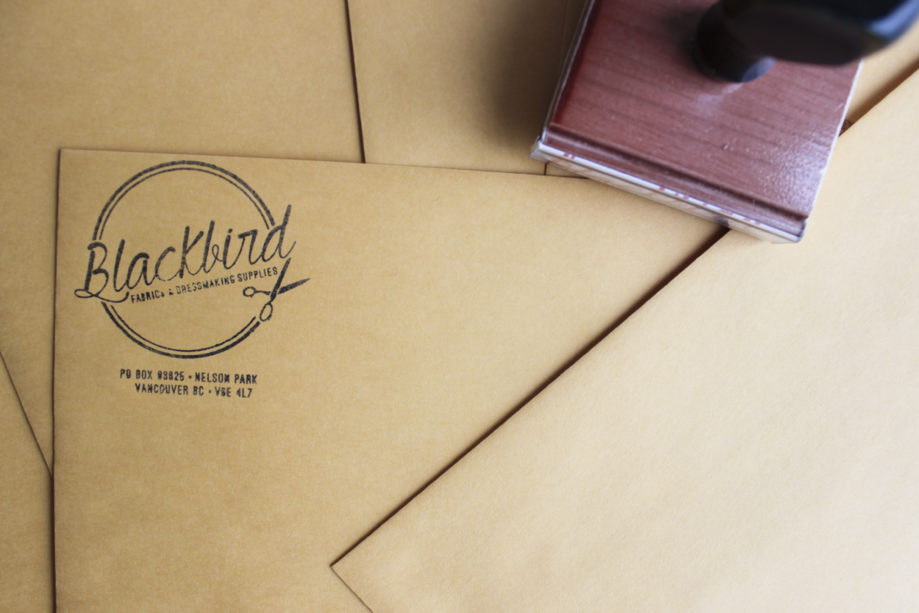 Update 8/30: Great News! Canada Post and the Canadian Union of Postal Workers have reached an agreement, and there is no longer the possibility of a work disruption or strike. (Hooray!) We are now shipping with confidence that there will be no delays. 
Hi friends! I have some shipping news to share with you. For the past couple of months, Canada Post has been in contract negotiations. Sadly, the possibility of a work disruption is becoming very real. With a strike or lock-out looming, I want to clarify how this will affect the shop (if it happens).
As of right now, Canada Post is functioning normally and there are no shipping or transit delays. But that can change in the coming days…
So — We now offer UPS as an additional shipping option. We understand that the cost to ship with UPS is high, and we are working to find a more affordable alternative.
For the time being, we will continue to accept orders as usual. You will have the option at checkout to select UPS or Canada Post.
Keep in mind:
If you select Canada Post as a shipping method during a work disruption, we will ship out your order as soon as it is possible to do so.
If your package is within the Canada Post system during a work disruption, it will be secured and delivered as quickly as possible once operations resume.
I will post here on the blog as soon as there is something new to report. You can also find updates regarding this issue on our website.
Most importantly, I want to thank you guys for your patience, support, and understanding! We are commited to getting your order to you as soon as possible, and apologize for any delays this may cause. If you have any questions or concerns, please don't hesitate to contact us.
Finally, a bit of good news! I can't keep a secret. Lower U.S. wide shipping rates are coming very soon. *Cue happy dance!* We're working with a courier to ship via USPS – this means cheaper shipping, quicker leadtimes, tracking, and no duties! We'll let you know straight away when we roll this out – as soon as next week(!!!)