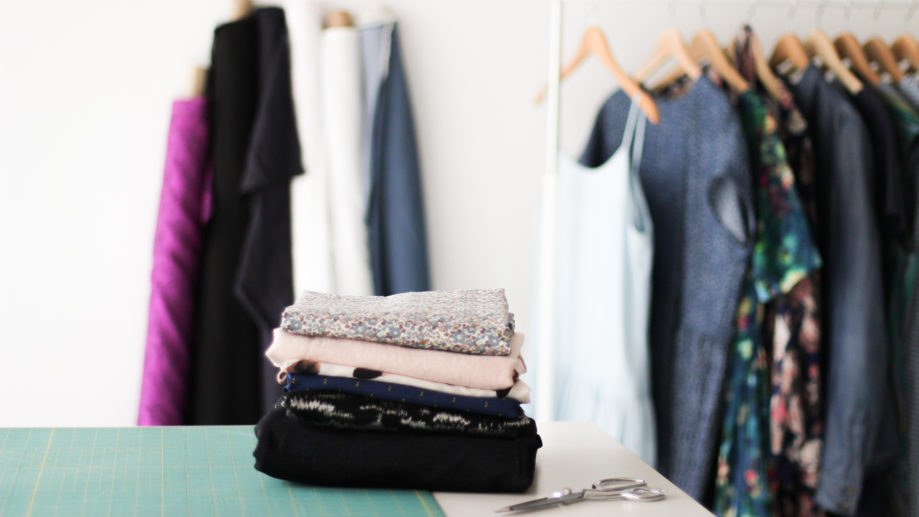 My Skillshare class launched on April 19th, which is exactly one month after they first approached me about teaching. Super fast, right? The timeline looked like this:
March 22 – 29: Receive e-mail from Skillshare, agree to teach a class, figure out what I want to teach.
March 29 – April 11: Research, write script, find location, gather all of the materials needed, practice, practice, practice.
April 11: Have a mild freak out about this crazy decision I made to be on camera. Pull myself together. (Thanks, mom.)
April 12: Film the class!
April 13 – 18: Breathe, review edits with video editor, finalize everything.
April 19: Launch and celebrate!!
Truthfully, when I agreed to this, I had no idea what I was getting myself into. It was a ton of work! But I really loved the process – stressful, scary, challenging, fun, exhilarating, and character building. You really get to know yourself when you have to practice saying the same thing a million times in front of a mirror.
Here are some behind the scenes peeks…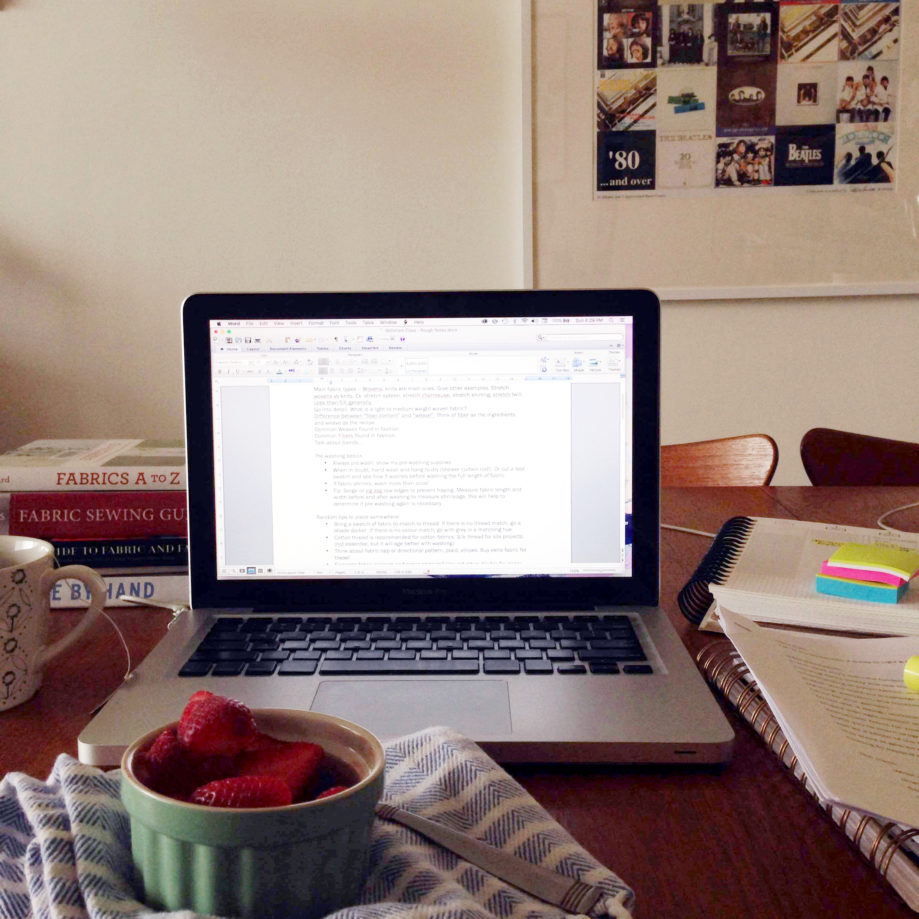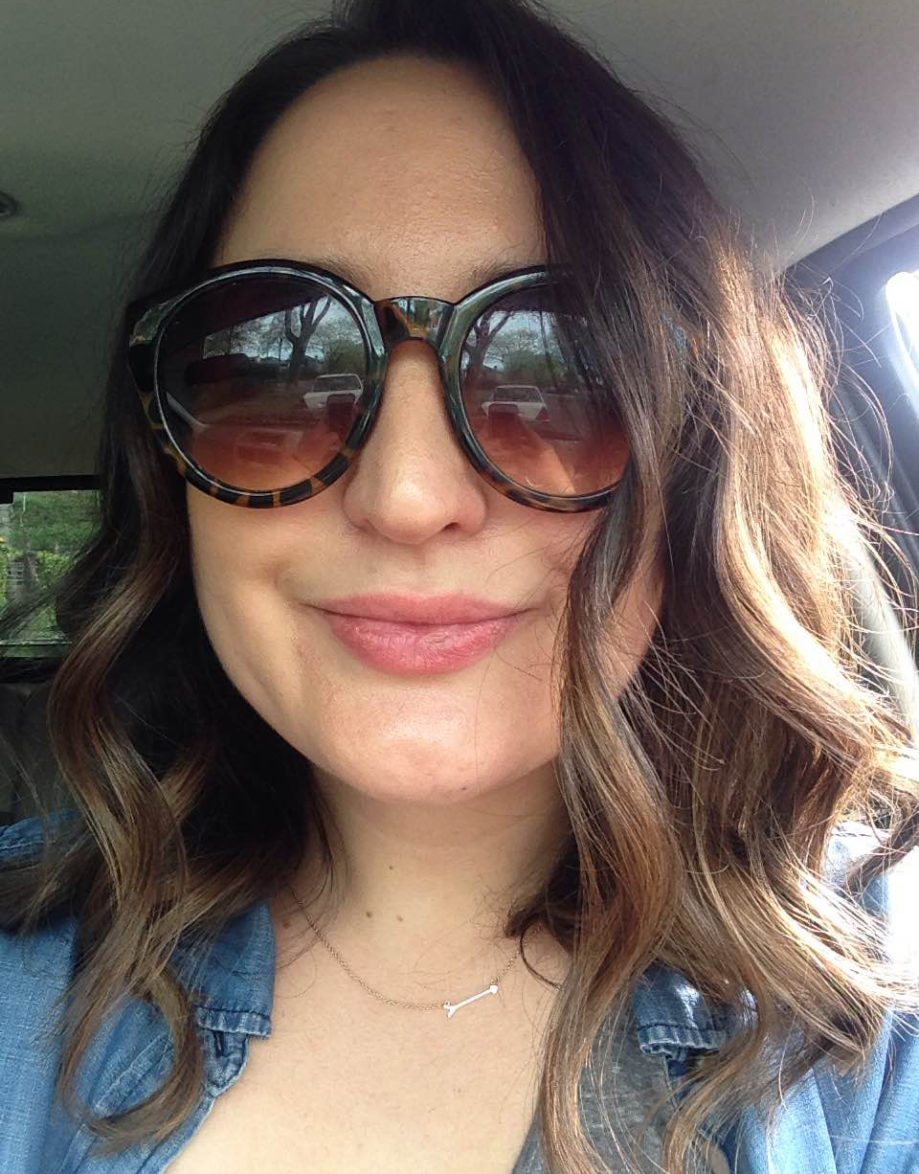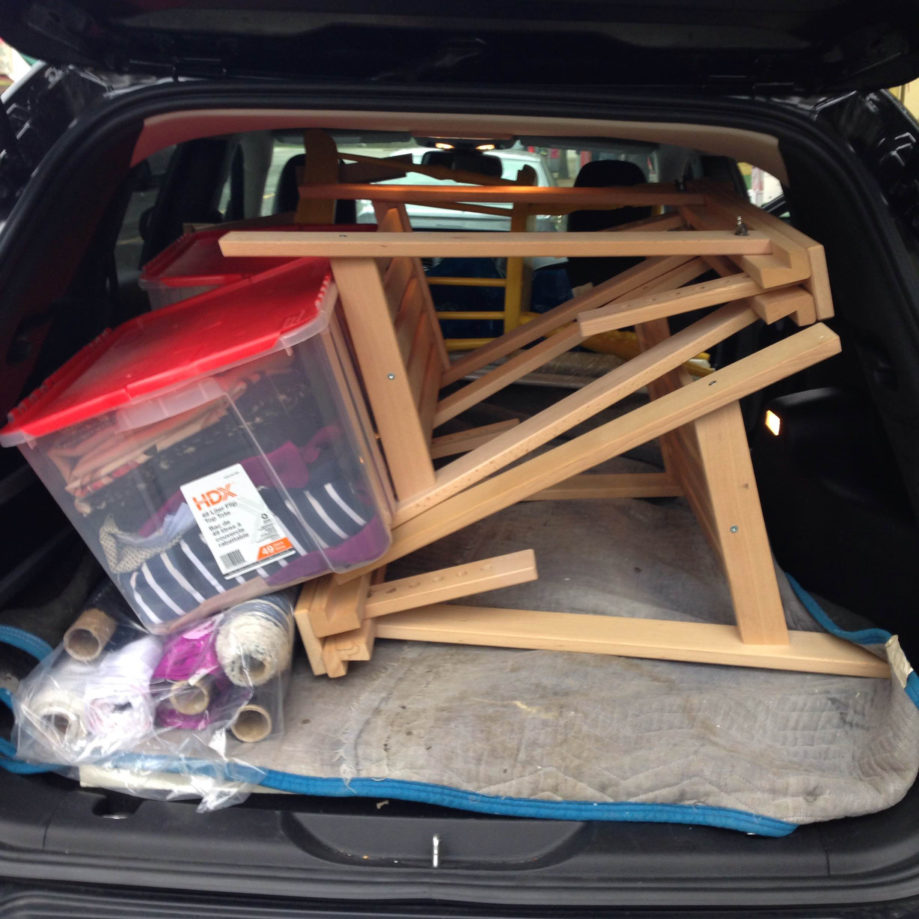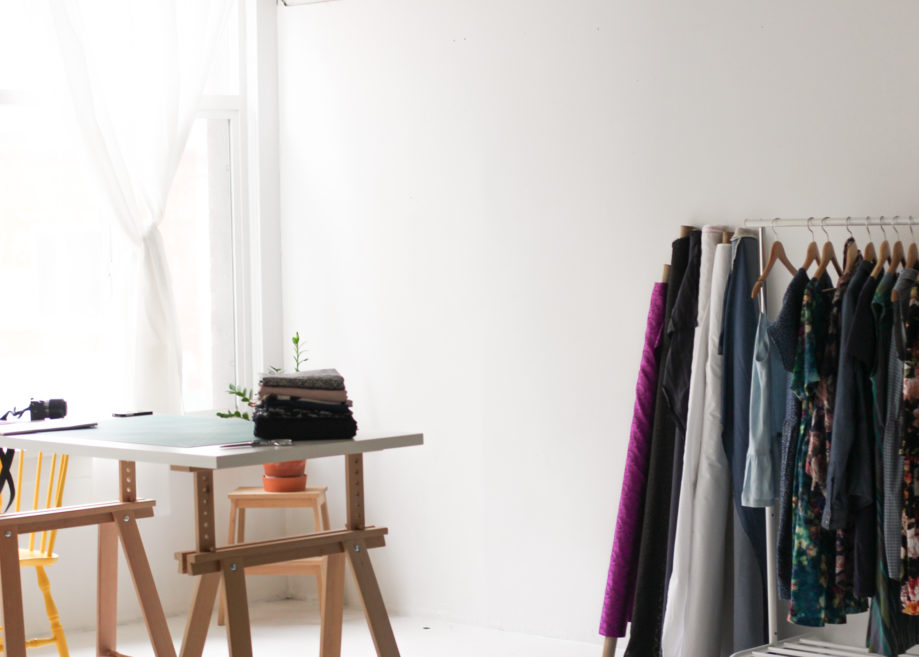 The writing and planning phase took the longest, of course. I brushed up on my knowledge with the help of some of my favourite books from the library. I highly recommend Fabrics A-Z by Dana Willard. After writing out a script for the class, I probably edited and cut it down at least ten times. It was really tough to keep things short and sweet – I have so much I want to share about fabric!
The week before filming, I treated myself to a hair cut and colour and manicure. A little pampering went a long way to make me feel relaxed prepared for filming. (Don't worry – I was parked while taking that selfie!)
For the day of the shoot, I rented an SUV and filled it to the brim with materials and furniture for the class. Thank goodness I didn't have to do it alone. My mom was in town for the week of the shoot. She helped me with practicing, and all of the logistics on the day of. She even makes a cameo appearance in my intro video!
The filming took place at Atelier 254, a light and airy space in the heart of Vancouver's chinatown.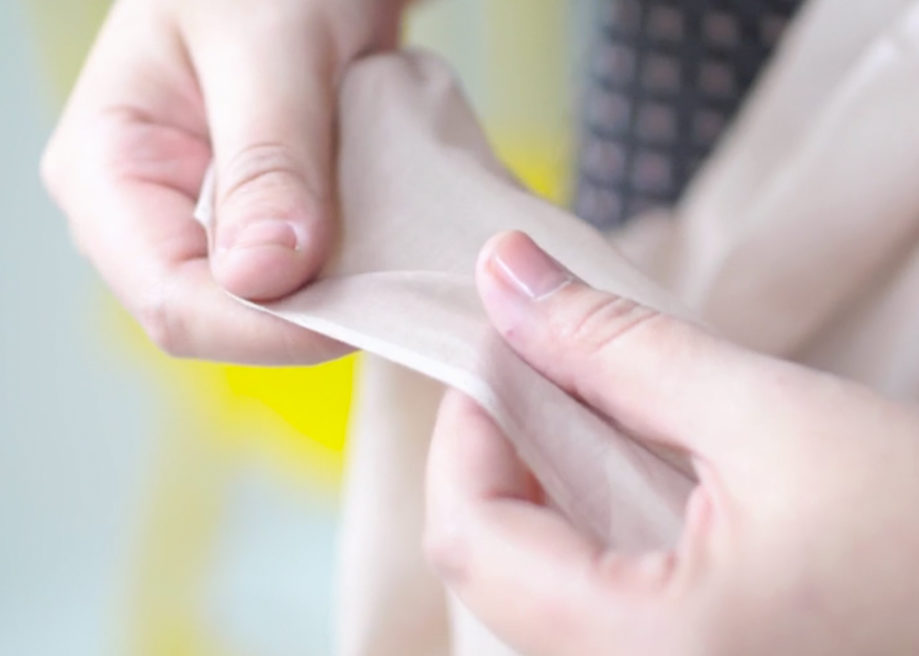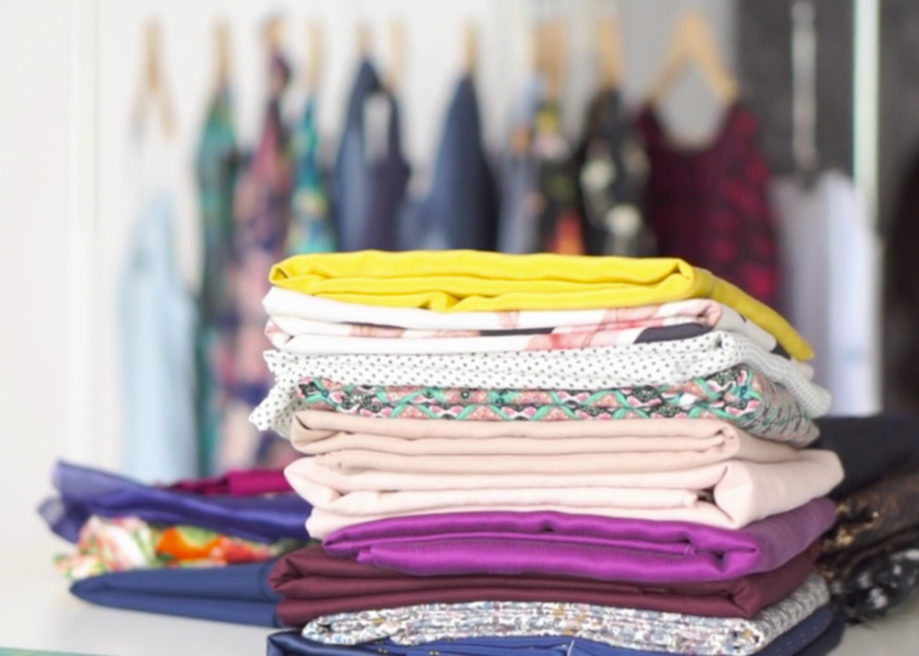 I discussed in advance with the videographer, Louai Munajim, about how I wanted the class to look. He brought a special macro lens so that we could get some great closeups of the fabrics.
Digitano Media did the editing for the class. We got to use a cool program called Frame.io where I could see the class drafts and make comments right in each video. I couldn't believe how quickly things came together. We filmed on a Tuesday, and by Friday I had the first edits to look at.
The last few days before launch were just finalizing the videos and uploading everything to Skillshare. It felt so good to hit publish.
P.S. The videographer, Lou, put together a little blooper reel for his portfolio. Here it is, if you'd like to see.