It's coat sewing season! Well, at least for those of us in the northern hemisphere. I've been dreaming of finally making myself a coat this season. Last year I planned and muslin-ed a tailored coat, and then never had the time to actually sew it up! (Story of my life.) Since Heather just released her gorgeous Clare coat pattern, I figure it's a great time to round up some pattern options if you're looking for a little coat inspiration.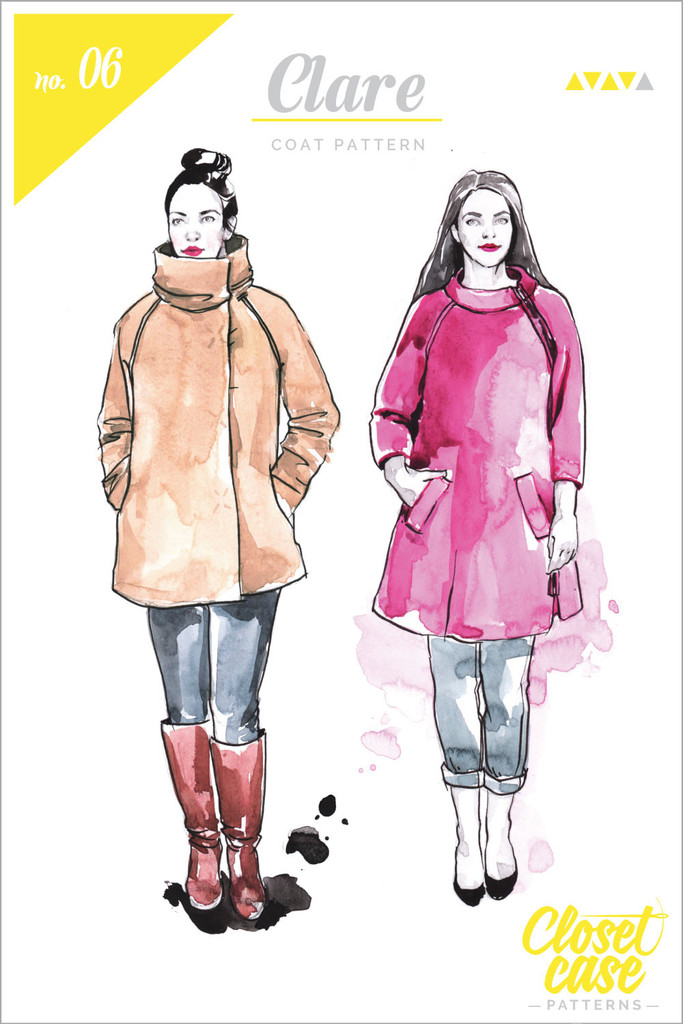 This, of course, is the new Closet Case Files pattern, Clare. I love the 60s vibe of this design.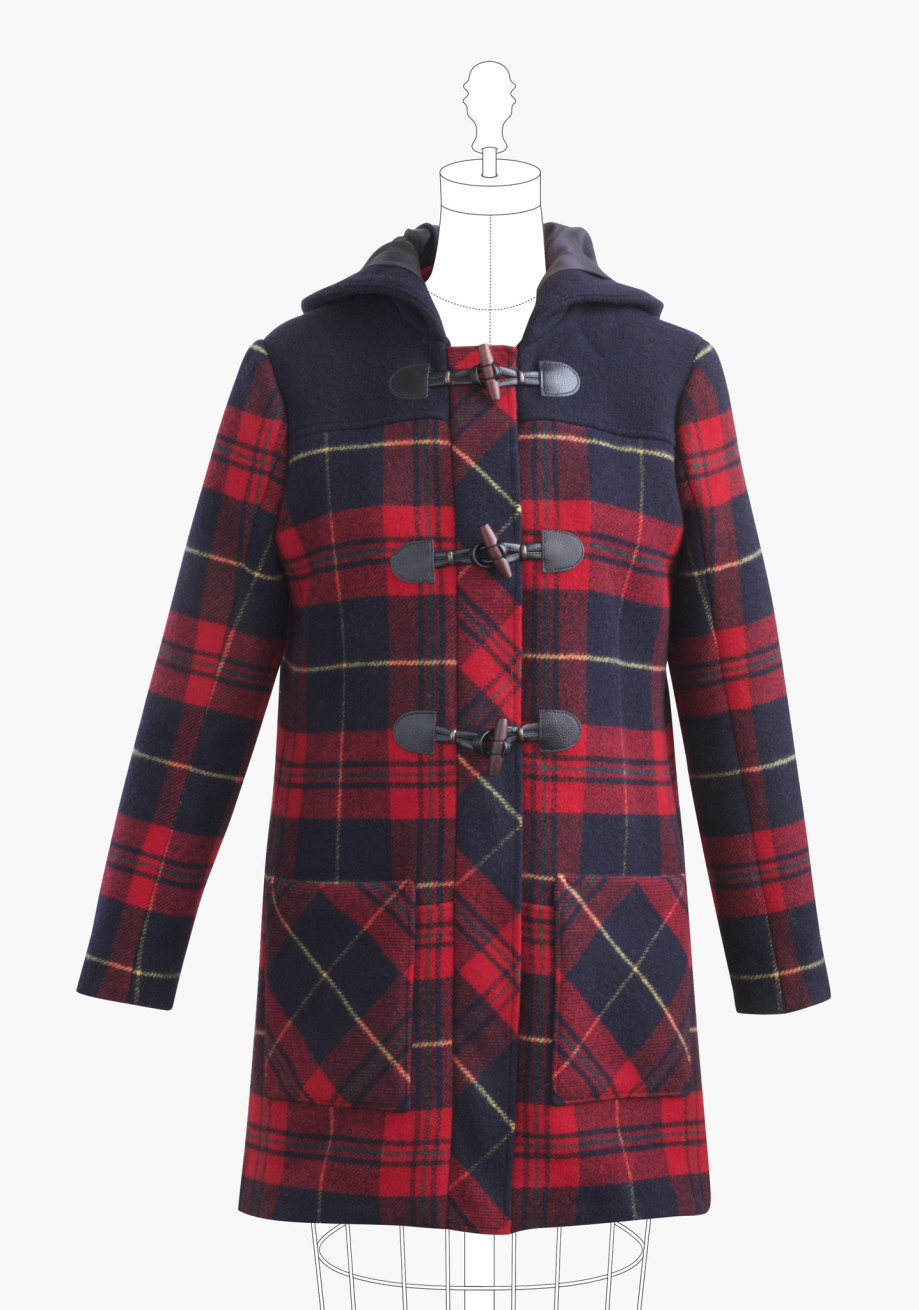 I didn't know I needed a duffle coat in my life until I started seeing Jen's Cascade Duffle Coat popping up all over the place. It looks cool on everyone!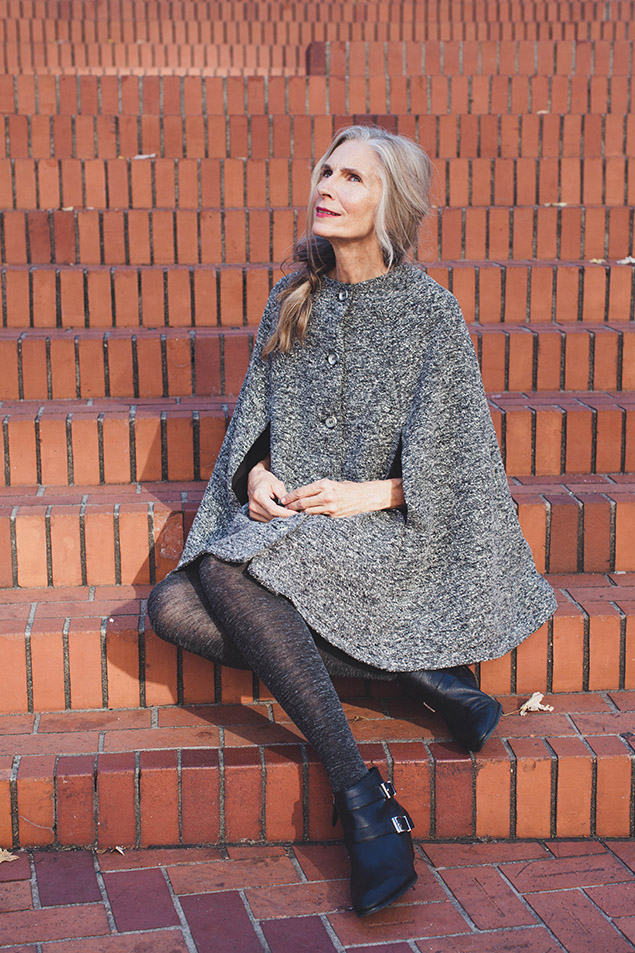 The Camden Cape from this month's issue Seamwork magazine is beautiful. Plus it's a quick project if you're looking for something not too involved.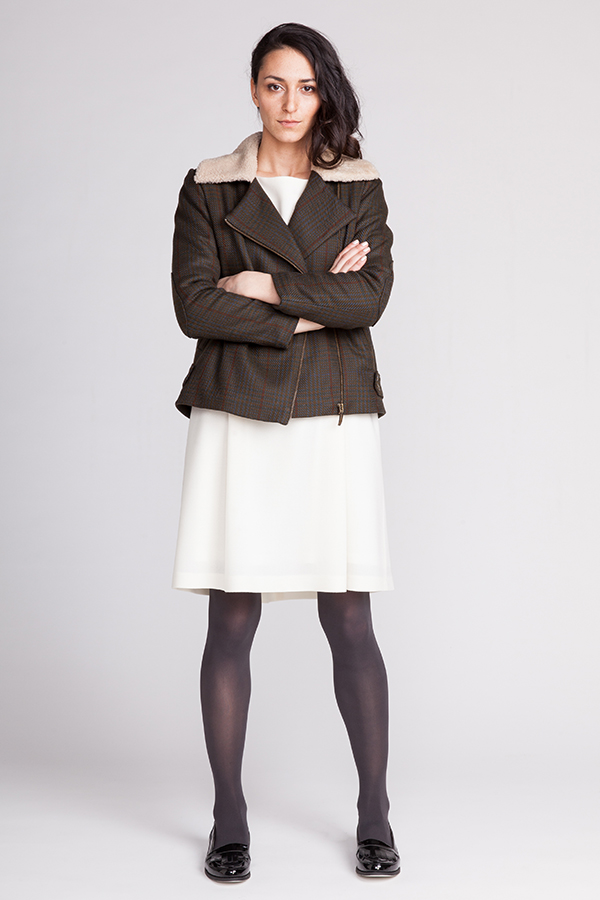 How about something a little bit different? I'm loving the Harriet Lumberjacket from Named Clothing. It's dressed up in the photo above, but I could totally see this jacket paired with jeans, boots, and a flannel shirt for the perfect weekend at the cabin outfit.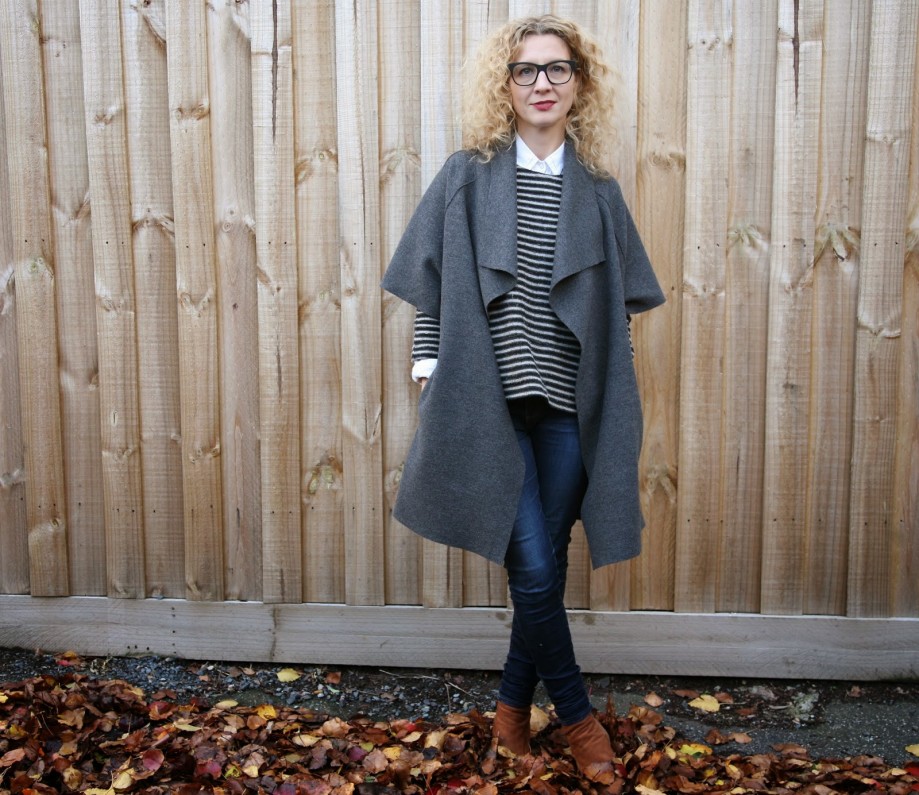 Another quick and chic option: the Tessuti Sydney Jacket. Perfect to throw over layers on a chilly fall day.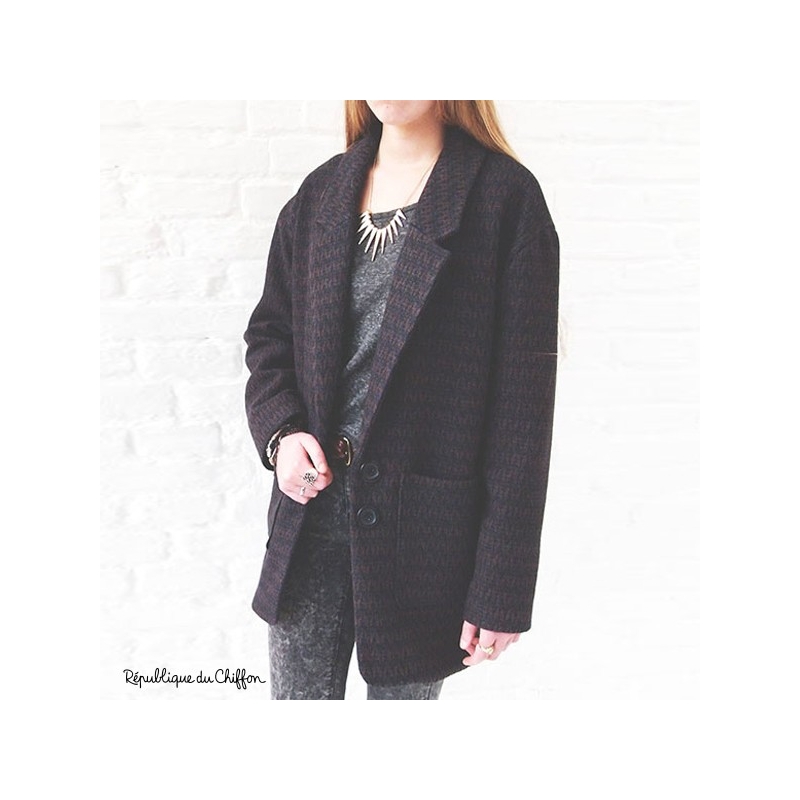 The Gerard Coat from Republique du Chiffon has the coolest relaxed fit.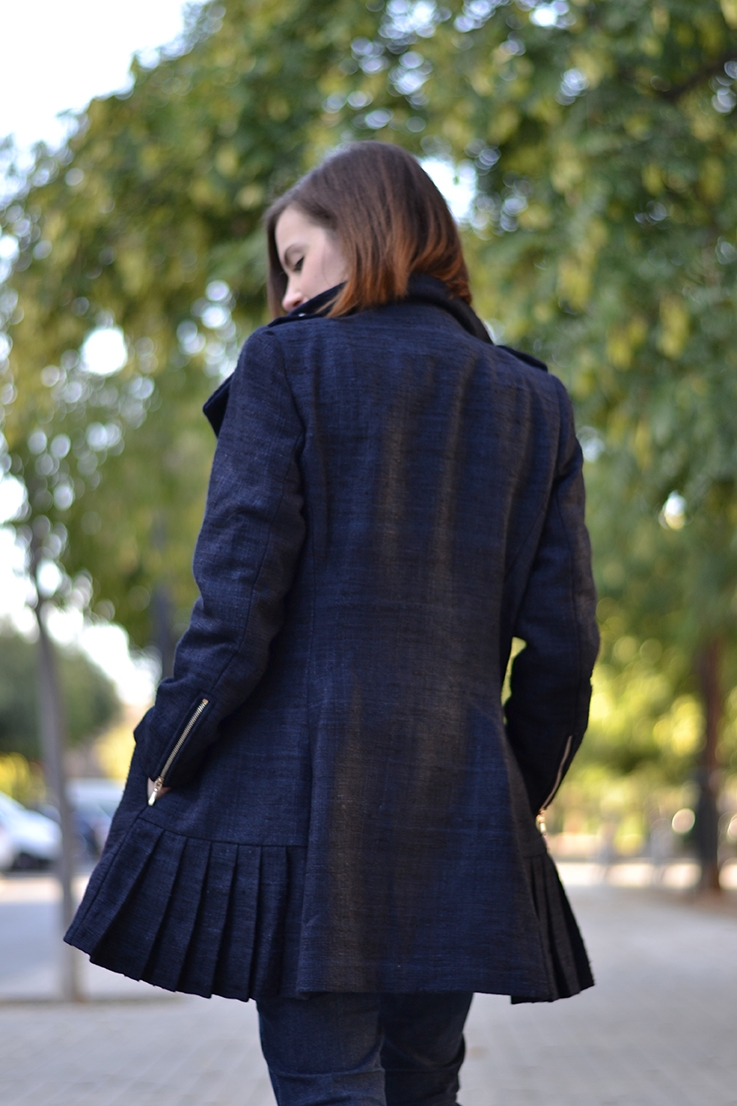 How about Pauline Alice's Quart Coat? I'm loving the pleat detail and zippers.
Did I miss any coat patterns that you love? Please do share.
P.S. We have some pretty awesome coatings in the shop right now. Plus, good news! They're all on sale until Friday! Use the code 'coatlove' to get 15% off all coatings in the shop, until Friday November 27th at midnight PST. Happy shopping!