I've ordered loads of beautiful fabrics that will be arriving in my studio over the next few months. So it's time for a sale! I can't wait to show you some of the newbies that are coming, but in the meantime, I need to make some space.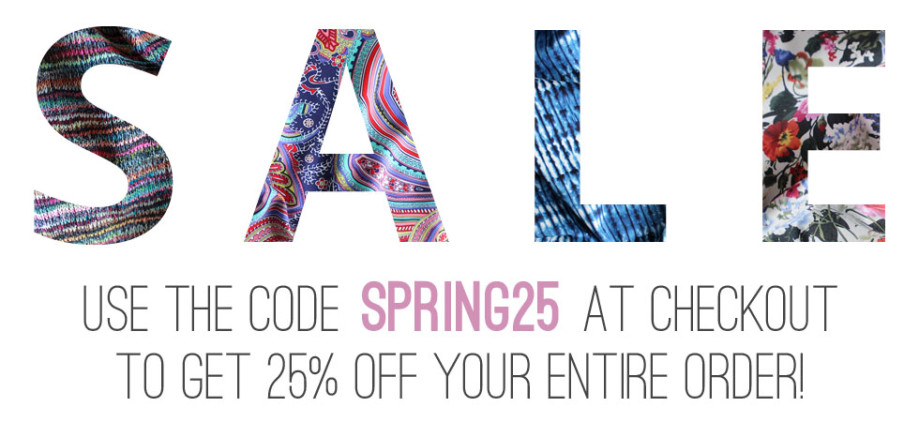 Use the code SPRING25 at checkout to get 25% off your entire order. That's right, every item in the shop is included in the sale! The sale runs from now until Monday May 18th at midnight PST. This is the biggest discount I've ever offered so it's a great time to grab some lovely fabric or a handy dressmaking tool that you may have had your eye on.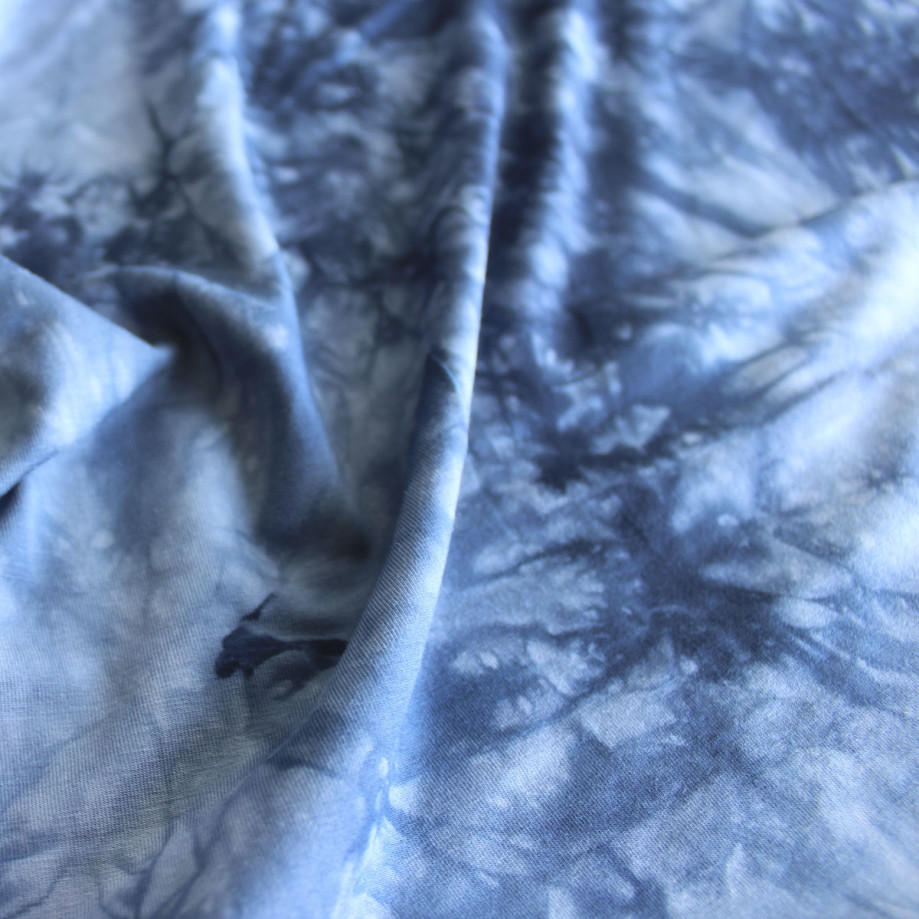 I also added some new fabrics to the shop yesterday, just in time for the sale, including the beautiful bamboo tie dye pictured above. Have a look at all of our newest fabrics here.
Happy shopping!
xo,
Caroline