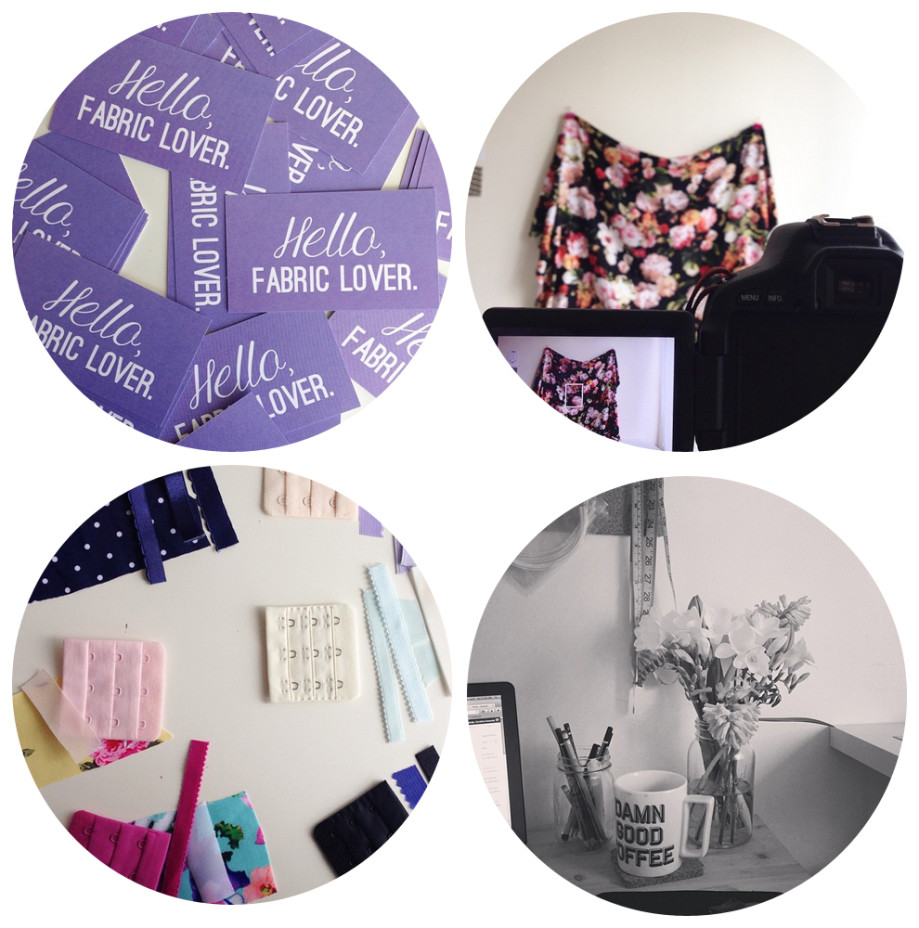 Just a quick hello today to say, you can follow the Blackbird Blog on Bloglovin'!
Follow my blog with Bloglovin
I'm also on instagram (@blackbirdcaroline), facebook (@blackbirdfabrics) and twitter (@blackbirdfabric).
Don't forget to join the shop newsletter – you'll get news about sales & new arrivals right in your inbox. No spam, and I only send about 1-2 newsletters a month at the very most.
xo, Caroline